Happy Friday,
This is the final TGIF of 2014! It is almost impossible to think that another year has come and gone. As you wrap up 2013, take some time to reflect on the ways you improved as leader, and what can be improved over this coming year.
Forbes
|
The Biggest Career Breakthroughs Of 2013
HBR
|
10 Charts from 2013 That Changed the Way We Think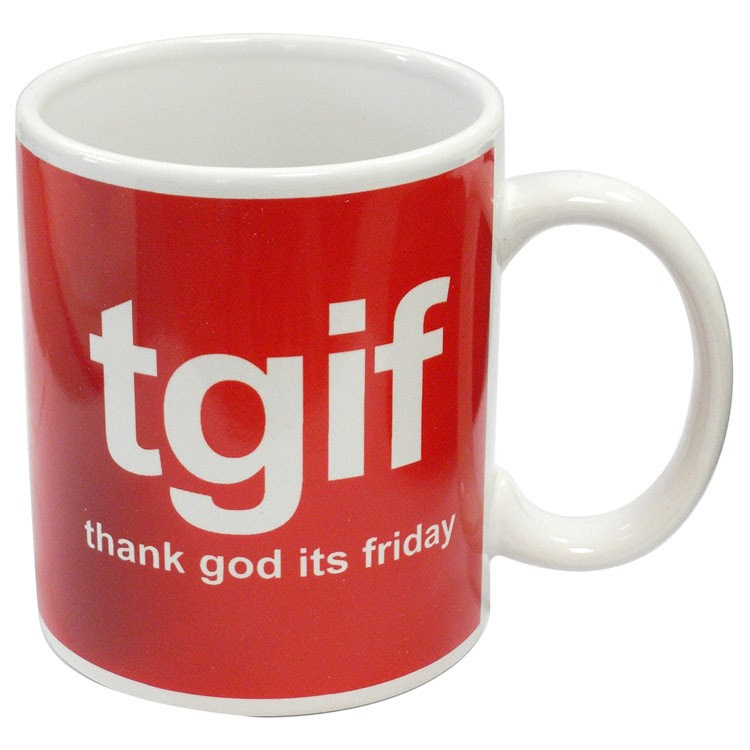 CJ
|

The Key To Getting More Done in 2014
TED
|

Tim Ferriss: Smash Fear, Learn Anything
Leading, along the road with you!
Alan
P.S. We've got the tools, coaching and the team to help both you and your company with motivation. Click here for details on our Leadership Identity Program.
P.P.S. Is your company being affected by change? Learn how we can help with onboarding, outplacement and transition.