Happy Friday,
Google is great at information. Wisdom, on the other hand, is not so much a strength of Google's. According to Wikipedia, wisdom is described as "The ability to discern or judge what is true, right, or lasting; insight." One of the things that employees are desperate for in their leader is wisdom.
Inc. | The Wisdom of Peter Brucker
HBR | Sales Wisdom Can Solve Leaders' Credibility Problems
BusinessInsider | Wisdom Has Nothing To Do With Age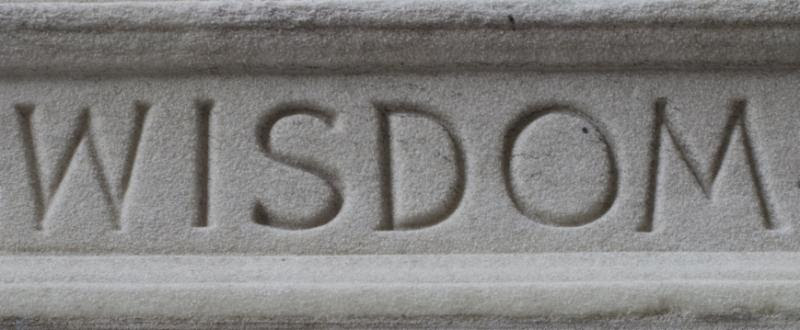 TED | Barry Schwartz: Our Loss of Wisdom
The good news is you don't need to be brilliant to be wise. The bad news is that without wisdom, brilliance isn't enough. – Barry Schwartz
Leading, along the road with you!
Alan
P.S. Wondering how you can cultivate wisdom in your workplace? Register for our Leadership Coaching Program and take strategic steps to improve your ability to lead your staff. Contact Jason Parks at jason.parks@careerjoy.com or 1-877-256-2569 ext 600 to get started.

P.P.S. You are a YES person, are curious and eager to learn. We're looking for you to join our team check out our various opportunities across Canada for Career and Leadership Coaches.