Google is great at information; wisdom, not so much.
According to Wikipedia, wisdom is described as "The ability to discern or judge what is true, right, or lasting; insight." O

ne of the things that employees are desperate for in their

leader

is wisdom.
Inc.
|
The A-Z of Leadership Wisdom by Peter Drucker
HBR | Sales Wisdom Can Solve Leaders' Credibility Problems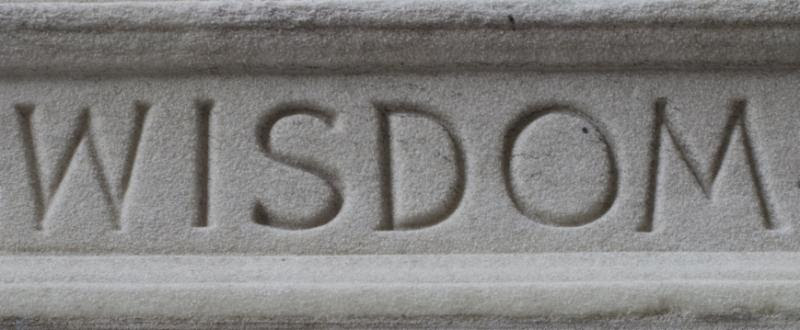 CJ
|

8% Will Succeed at This in 2014
TED
|
Barry Schwartz: Our Loss of Wisdom
The good news is you don't need to be brilliant to be wise. The bad news is that without wisdom, brilliance isn't enough.
Barry Schwartz
Leading, along the road with you!
Alan
P.S. We have the team to help both you and your company through leadership coaching. Learn to refine a
nd improve your leadership style this year.
P.P.S. Does your company need help with growth and change? We can assist with outplacement, retirement and everything in-between