Who enjoys
a "stressful" week? I will venture to say that nobody does.
The greatest stress point for most employees is not the challenges, nor the problems, but the leaders they work for.
Inc.
|
Reality Check: Your Employees Are More Stressed Than You
HBR | Reduce Your Stress in Two Minutes a Day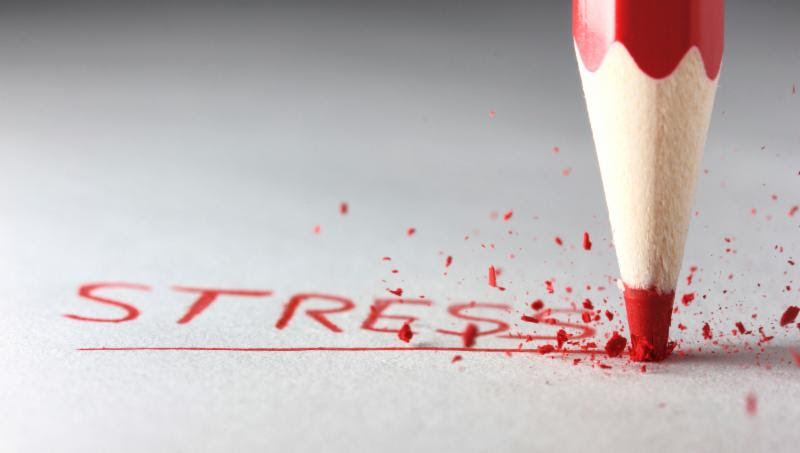 CJ
|

RRRoll Up Your Chances For Career Success
TED
|
Kelly McGonigal: How to Make Stress Your Friend
Leading, along the road with you!
P.S. Let our team help you manage your stress through our 1-1 leadership coaching. Our unique process can help your leaders manage & lead with more effectiveness.
P.P.S. Looking for a "stress relieving" event? Invite Alan to motivate your team at yourcompany's next luncheon or workshop.